Cryptocurrencies are fun, useful, and profitable, but quite complicated. People hear about cryptocurrencies every day, but a lot of them find this topic too difficult to understand, and many would like to participate, but do not know where to start.
Do not miss your chance to get involved in crypto space
If you want to invest in cryptocurrencies, trade them, use them, or even mine them, there are a few basic steps that will help you a lot. Following our tips will help you to avoid most common mistakes and significantly reduce the time you spend on training.
We will tell you how to protect yourself, arm yourself with an Arsenal of the best crypto tools, develop a basic strategy, learn and stay up to date with everything. Read carefully and you will save hours of valuable time.
Protect yourself
First – notice the tracks, hide your identity.
It's not about doing something nefarious or illegal. It's about protecting yourself. In the crypto space, you are dealing with people who are at the forefront of technology development, and you will definitely come across those who have bad intentions. So, protect yourself from hackers and create a new digital identity. This step will also help you stay organized, separating your cryptocurrency Affairs from the rest of your life.
Get a secure email account
If you want to become the perfect crypto maniac, you need to start with a new email address. Use this address only for all your cryptocurrency accounts.
Some email service providers are more secure than others.
Protonmail is a great choice because it is very secure and anonymous. It was created by scientists from CERN and the Massachusetts Institute of technology, and is positioned as the world's largest secure email. According to Forbes, Protonmail is the only email system that even the US NSA can't hack. However, be very careful not to lose your Protonmail password. Getting it is tedious and difficult, and can lead to the loss of past emails.
Gmail is another good choice. In addition to being popular and easy to use, it is very secure, especially when you have 2FA (two-factor authentication) enabled. It protects you from phishing attacks and makes it impossible for hackers to break your password.
Sign up for a VPN service
Another step you can take to protect yourself in the digital space is to install a VPN service. VPN means a virtual private network. They help you hide the websites you visit so that no one can track your online activities.
A wide range of VPN services are available on the Internet. TorGuard is a respected player in this industry. They even accept crypto as payment.
Windscribe is another fantastic option. They offer a basic package that gives you 10 GB of traffic per month for free.
It is wise to use the VPN service when you want to earn cryptocurrency online, and then stop your activity when you are going about your normal business.
Set up 2FA
Security is very important in the cryptocurrency world. If you think your account is important, enable two-factor authentication (2FA) for it. This makes it harder for scammers to hack into your accounts by requesting a code that can only be generated by your phone.
Google Authenticator is very useful for 2FA. Just download the app and set it up for any account that is important to you.
Use apps for secure messaging
It is also reasonable to use secure platform for message exchange in the discussion of important issues of cryptocurrency.
Telegram offers highly encrypted messages that can self-destruct. Discord, a popular voice and text chat app among gamers, is also perfect. Discord and Telegram are used by most cryptocurrency teams. Other communication tools, such as email, Skype, and Facebook, are much easier to control by third parties, which is unlikely to please you.
Download the antivirus software
Obviously, anyone who uses the Internet frequently needs antivirus software these days. The Internet is crawling with Trojan horses and all sorts of dishonesty, and anyone can become a victim in different ways. Antivirus software protects your computer from these threats.
Avast would be a good choice. Kaspersky is another popular antivirus software, although not free of charge.
You should be armed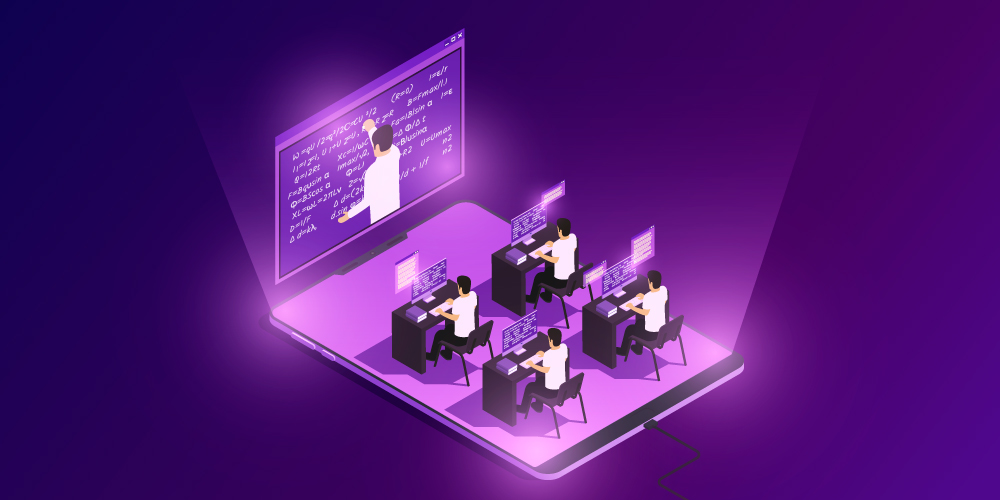 Then you need to arm yourself with a number of tools that will make your journey through the crypto universe more confident. These tools make life easier for crypto traders. They are useful when trading cryptocurrencies and help you make informed investment decisions.
Stay up to date with the charts. CoinMarketCap, the most popular website for checking crypto prices, is one of the most useful tools available. This is the site for most crypto-addicts who are looking for the price of the cryptocurrency and market capitalization. It has a Global Chart section that informs you about the dominant coins in the market and the status of altcoins. It lists more than 3,500 coins, and offers quick and easy access to their price charts, trading volumes, market capitalization, and other details.
Consider using the portfolio tool. Blockfolio is a crypto investment portfolio management application that provides detailed price and market information for individual cryptocurrencies. Blockfolio allows you to take all your investments at once and decide whether to sell the coin, for example, because it drains your earnings. You can even set alerts when a certain coin reaches the desired price, if you want to buy or sell at that price.
Know what will happen next. Coinscalendar and Coinmarketcal are two tools that will come in handy in your Arsenal. They keep track of major events in the crypto world and have a calendar of upcoming events.
Develop a strategy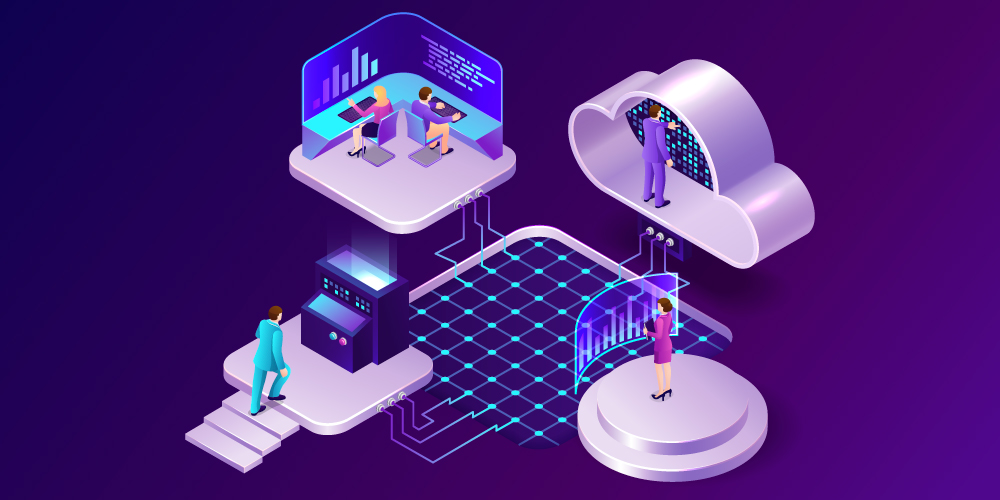 What do you want from cryptocurrency? Why are you getting involved? Are you interested in technology?
Are you going to become a crypto enthusiast, investor or trader? Let these questions run through your mind. Find sincere answers to them.
Make a plan of your future actions and intentions When you're done, find out what you need to do to achieve your goals.
Sort out your wallets. You should be familiar with wallets and exchanges. Wallets is the digital software that is used to store cryptocurrency. Each wallet is unique and has distinctive features. Some wallets are more secure than others.
The most secure wallets are hardware wallets like Ledger, which give you full control over your private keys. They can store a large number of coins. Electrum, MyCelium are good for storing small bags.
For Ethereum, there is MEW (MyEthereumWallet) and Metamask. Some of these wallets support other coins as well. Always choose wallets that give you control over your private keys.
For stacking, SpaceBot is perfect, which will allow you to earn passive income with a high profit.
You need to know which wallets are suitable for you and which are not. There are a lot of reviews about them on the Internet. Gain experience by learning from other people's mistakes, rather than making your own.
Check out the exchanges. Exchange is a cryptocurrency site where people buy and sell the cryptocurrency. Each exchange supports Bitcoin and other coins. Most of them offer to exchange Bitcoin for Fiat or altcoins.
Educate yourself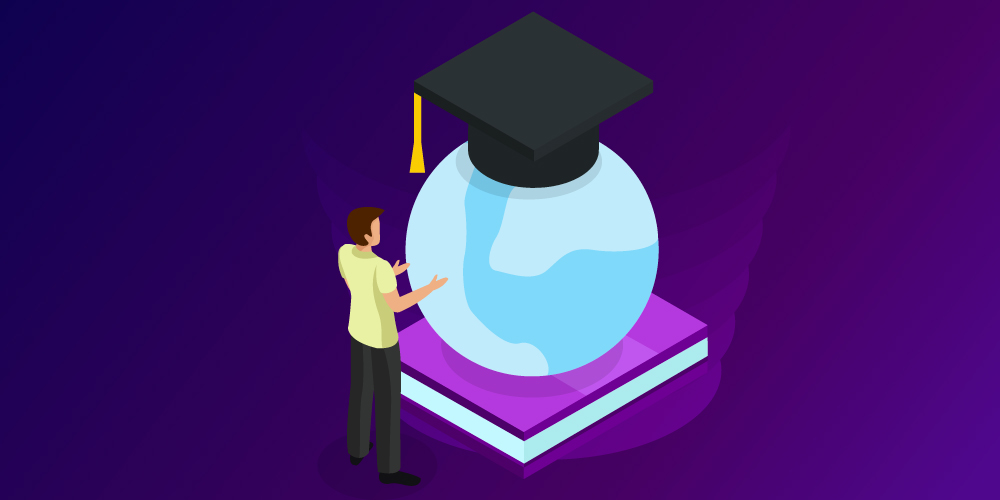 You need to have practical knowledge about the world of cryptocurrencies to become a real crypto user. This entails constant research and integration of information.
If you don't have time to learn about crypts: how they came to be, how they work, why they work, and so on, you won't be able to succeed. You should understand things like how Bitcoin works differently from Ethereum, or ZCash, why you can't send Monero to a Ripple account, and so on.
Of course, it`s obvious that it is easier said than done. The main thing is to keep learning. Read a lot and that's it! Learn the basics before taking on more complex things. Learn about popular words and terms used in crypto communities.
Make bookmarks on the most informative sites related to cryptocurrency, and the ideal places to start your journey. Find several courses designed to make you a cryptocurrency expert in a simple but fun way.
On Youtube, you can easily learn complex topics. There are great videos explaining the concepts of cryptocurrencies in simple layman's language.
Be informed – stay informed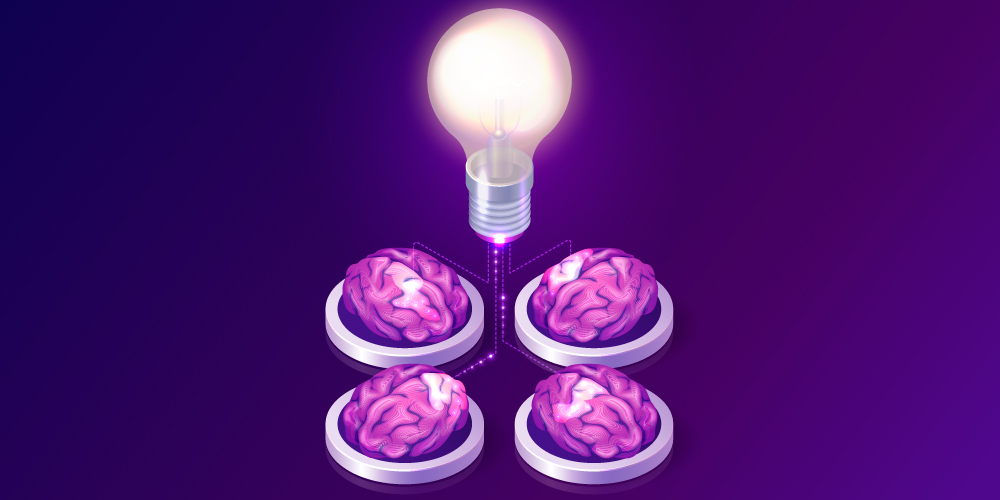 Information is very important in the world of cryptocurrencies. This is what distinguishes a successful crypto trader or investor from a loser. You need to be aware of everything that is happening. How do I do this?
Stay up to date with the latest news. You don't need to constantly read all the articles about cryptocurrencies: monitoring headlines is usually enough. ForkLog Crypto and RBC daily published the news about the cryptocurrency.
Google is another good source of news about the crypto industry. If you're still lagging behind on Google, a search for "bitcoin" will give you the latest news about the crypt, mostly from reputable traditional media.
Learn from the forums. Forums are a great place for crypto enthusiasts. On forums like Bicointalk and Reddit, people gather to discuss pressing issues. People talk about the latest news, major events and argue about how this will affect prices and the market. There is no shortage of interesting conversations on good forums. Forums are sources of the latest news about cryptocurrencies and personalities in the industry.
Follow active players in the crypto industry on social networks. It's worth following leading crypto evangelists, developers, traders, and CEOs on social media. These people are well versed in cryptocurrency technologies and are known to bring wisdom to their followers.
Well, that's all about it. Adhering to these recommendations, entering the crypto industry will not be such a terrible task.