Looking at the freelance industry, we can easily see the impact of technology on the modern world. One of the most attractive technologies for freelancers is blockchain technology.
Big Bank's plans for Blockchain
Today, more and more freelancers prefer cryptocurrency to traditional payment methods. The benefits of blockchain technology attract thousands of freelancers around the world, and people continue to join various blockchain platforms every day. As a result, blockchain startups are struggling to take advantage of this increased popularity and attract more people to work on their platforms. This is why it is believed that the blockchain is now gradually taking over the freelancer economy.
Due to the increased use of blockchain technology, even private banks have begun to realize that they can actually benefit by offering freelancers blockchain platforms designed specifically to meet their needs. The pioneer among them is the Russian AlfaBank. It is one of the largest private commercial banks in Russia, located in Moscow.
According to their latest announcement, the Bank is in the process of exploring blockchain technology and its services for freelancers. Now the company plans to use certain blockchain platforms to simplify them significantly.
In particular, Alfa Group decided to use Waves Enterprise, which is a popular blockchain platform, and cover the registration and payment processes for self-employed people. The plan includes processes for calculating payments, registering income, and tax payments.
But the most important thing is that the new plan is considered innovative, because, according to the Director of the research and development center of AlfaBank, the service will give freelancers the opportunity to receive direct payments through any Bank. They will use distributed ledger technology (DLT) to implement this service, which is really beneficial, as it allows you to automatically generate payment instructions. As a result, you will be able to directly transfer payment instructions to any Bank accounts or credit cards of freelancers.
It is important to note that this is not the first time that blockchain technology has been integrated into the platform of a large company. Today, many different companies are implementing blockchain technology on their platforms, because they understand that it is easier for people to make transactions using cryptocurrencies.
For example, cryptocurrency can be easily seen on online staking platforms, especially for people who bet on eSports games in Russia. This technology is becoming more and more widely used in games because it can actually bring significant benefits to this industry. For example, eSports fans usually take part in online tournaments where the risk of being cheated is high. But blockchain can actually eliminate the risk of fraud, as it provides a secure environment for players.
In addition, betting is more efficient using cryptocurrencies, because they allow players to anonymously win prizes with guaranteed security. Therefore, it is not surprising why blockchain is considered to be the future of eSports.
Advantages for freelancing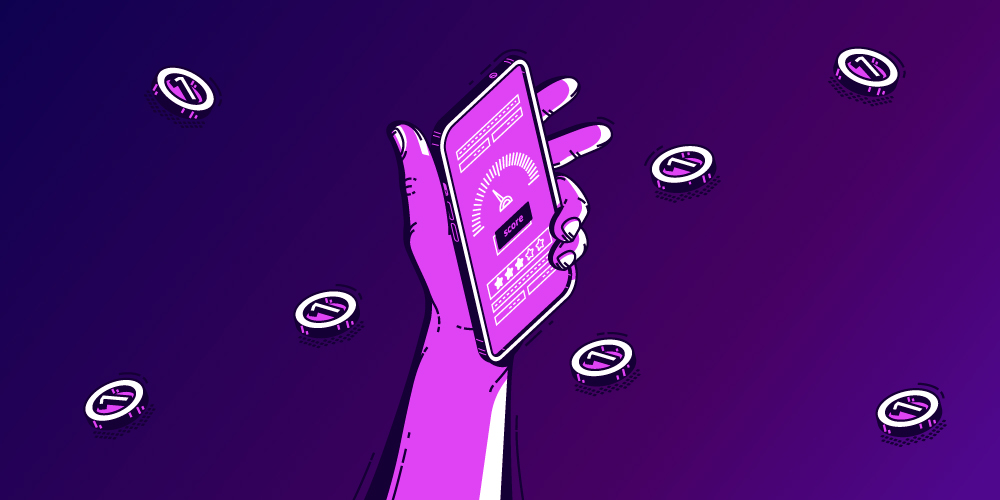 Now, if the above plan does increase the benefits for freelancers, the Bank is likely to become even more successful, which will lead to attracting more customers and expanding its services around the world.
This blockchain-related service is expected to be useful for freelancers, as it gives them the ability to view the balances on the e-wallets of clients who want to hire them. In this case, freelancers and self-employed people can know whether their clients really have enough money to cover the costs of the project they are applying for. This is why more and more freelancers prefer cryptocurrency to other traditional payment methods. Using blockchain for freelancer platforms, you can avoid many problems in the field of freelancing, including currency exchange fees, the need for intermediaries, slow transactions, and much more. This advantage is the main reason why freelancers are so excited about AlfaBank's new ad.